Twas the night before Christmas
And all over the 'net
Trawled angry online shoppers
Who hadn't received their parcels yet...
With less than a week to go until the big day, the automatic reflex of online shopping is all but a distant memory as last shipping dates are plastered across our screens.
However, there is an alternative.
Remember that place called the Highstreet? Pay it a little bit of love this week, because it may just turn out to be your new best friend when picking out those last minute prezzies for those you forgot put too much thought in to.
1. The Asda Pin-Up Bed Sheets - Starting from £6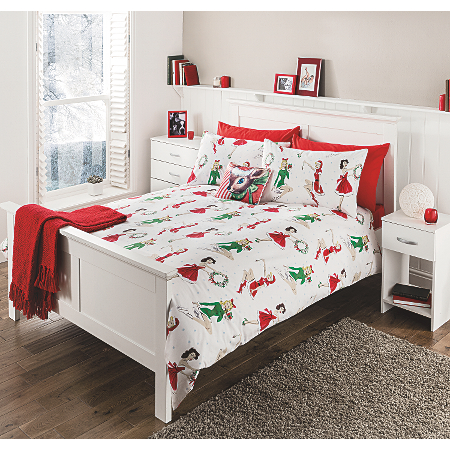 A total given, this beautiful bedding has found it's way on to just about every vintage-loving girl's wish list. A must have for those with an inner pin-up.
Also available in a more 'all year round' style.
2. 'Style Me Vintage' Book - £12.99
Available as separate books or all in one handy guide, you can pick this series up from Waterstones, WH Smith and all good highstreet bookshops.
3. Scunci Vintage Range - £5.50
Claires Accessories isn't just for 12 year olds buying neon nail polish. You can pick up these fantastic hair styling tools by Scunci from just £5.50! Also available in the Heidi Roll, Pin Curls and Vintage Twist.
4. M&S Vintage Floral Collection - From £2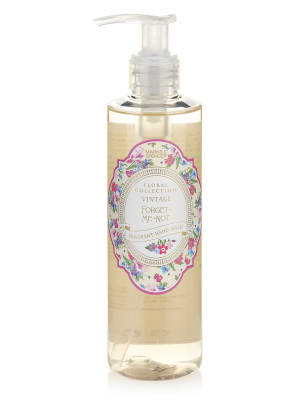 With Shower Cream, Bubble Bath and Body Lotions, there is a massive range to choose from when it comes to your local Marks and Spencers! Starting from just £2.
5. Gold Tone Brooch - £6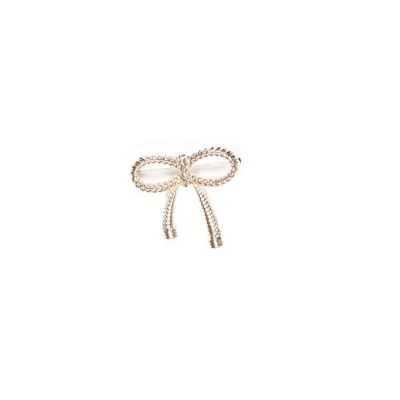 Pick up this beautiful Brooch from your local River Island for £6. A perfect addition to a Christmas frock!
6. Home Sweet Home doormat - £10
From BHS for £10, this would be the perfect gift for someone who has just moved into a new home!
7. Floral 12 Piece Dinner Set - £35
One for the foodies, this 12 Piece set from Next will be a sure hit with any vintage loving Domestic Goddesses out there!
8. Soap and Glory Gift Sets - from £8
Any vintage loving gal will appreciate a bit of Soap and Glory, which can be picked up from Boots! They also do a men's range so the guys can have a look in too!
I hope this has helped you in your last minute festive shopping, and feel free to comment if you have purchased or recieved any of these lovely gifts this year!
Lots of Love,